Welcome
Thank you for visiting Korean Education Center in Los Angeles website.
Korean Education Center in Los Angeles (KECLA) is an organization established by the Republic of Korea, dedicated to provide Korean language and culture education to Korean Americans in California, Nevada, Arizona, and New Mexico, in order to refine identity and pride in one's heritage.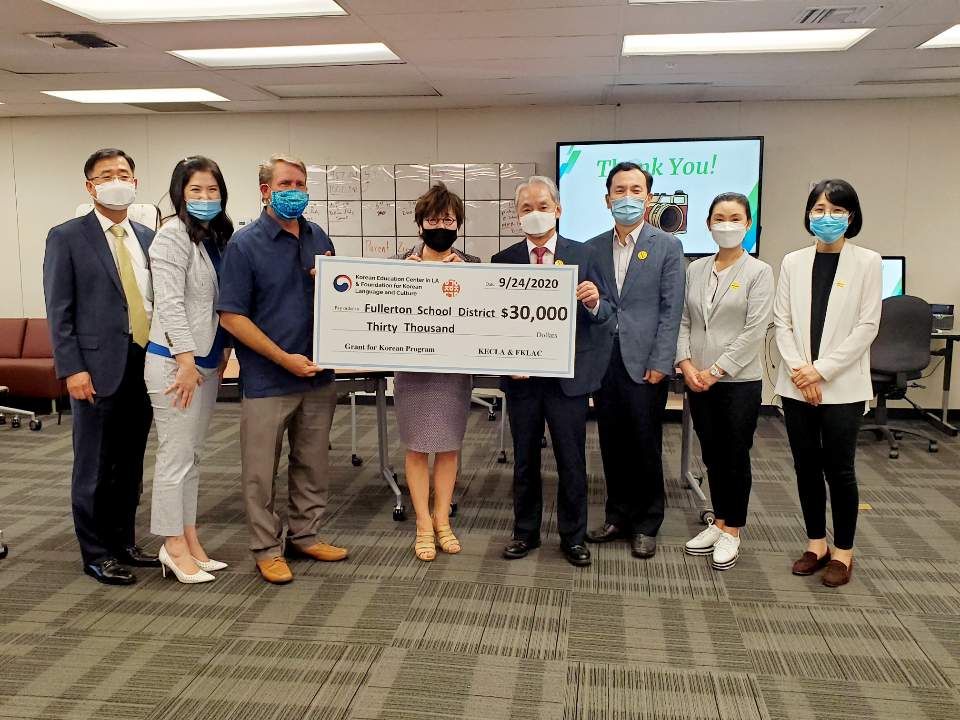 Operating through Korean American Education Foundation, KECLA not only provides various educational programs for second and third generation Korean heritage students, but also sponsors Korean language programs in public schools through Korean government's support to provide opportunities to learn Korean. In addition, in this prominent educational facility provided by the support of Korean government (Ministry of Education) and donations of Korean community in Southern California, KECLA coordinates various lifelong educations for seniors and adults.
Our goal is to become a welcoming learning space for our community, parents, and students, where they can learn and experience Korea. Furthermore, we will strive to broaden and deepen communication with public school districts and local communities to build positive relationship.
I hope this homepage will serve as a communication window for resources, and we appreciate your continued support and interest for KECLA.
Thank you.
Joosik Shin
President of Korean Education Center in Los Angeles